---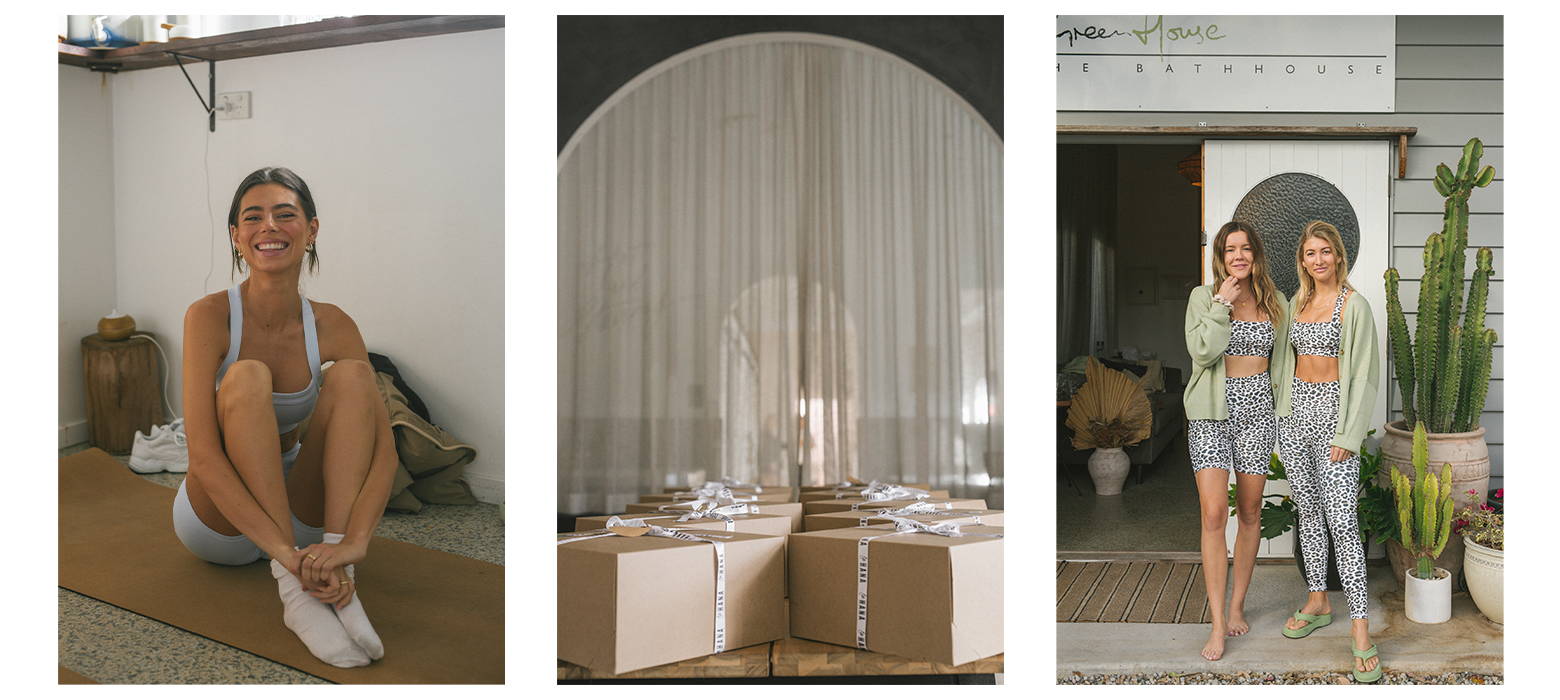 At the current time in the year, we are so overwhelmed with rules and restrictions we needed a different kind of R & R, rest and recovery boos. And you know what, we are alllll here for it.
On Wednesday the 26th of August we took our fave OG Lahana gals for a morning of rewinding and rejuvenation at Greenhouse The Bathhouse on the Gold Coast in celebration of our Spring sell out active collection, "WARM".
We were so excited to host an event that really gave the girls the opportunity to unwind and relax in a intimate way.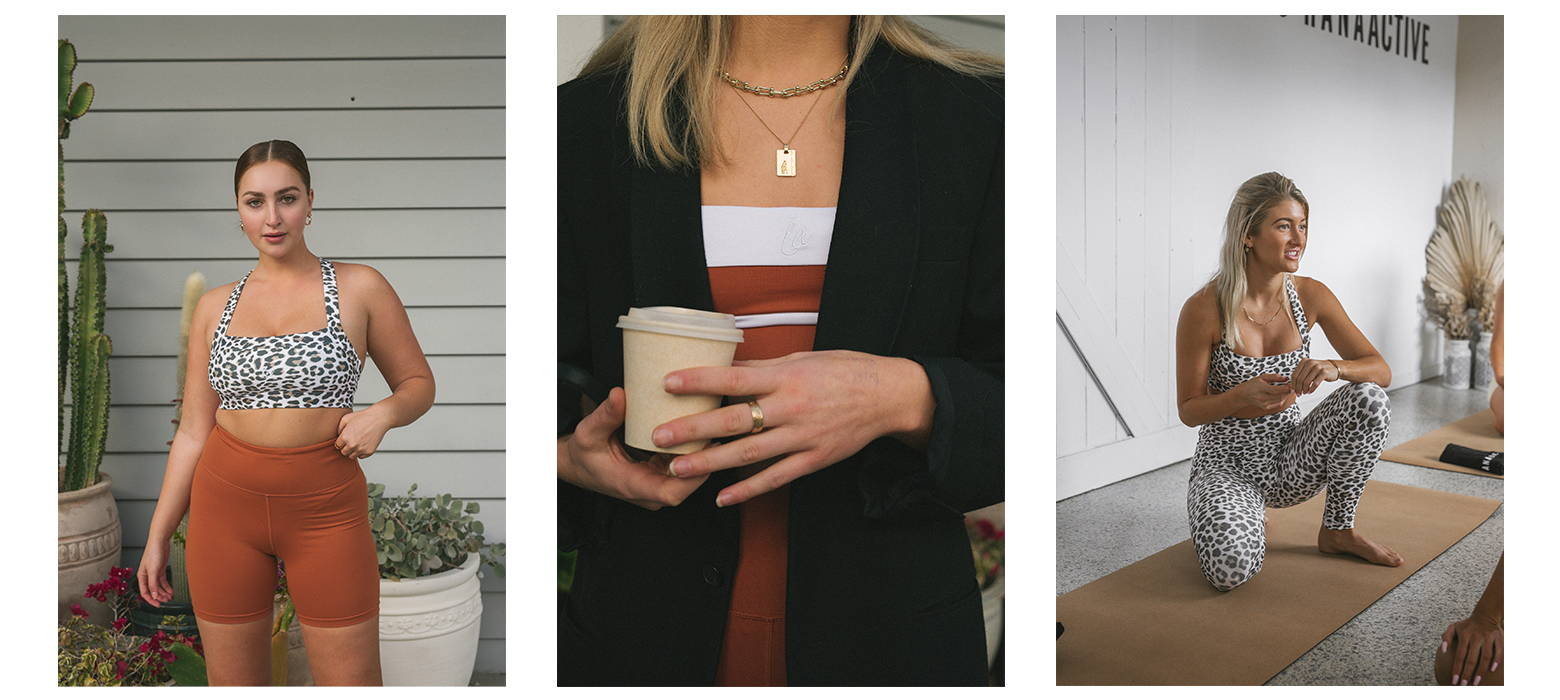 Every girl looked stunning in the new collection, dressed head to toe in Warm, the room was filled with hues of burnt orange, brown leopard, pastel yellow and baby blue!
At 8 AM the room was saged by the Greenhouse staff and the guests walked into a room full of yoga mats and fresh cold pressed juices from @sol_cleanse. The girls warmed their bodies and minds with a yoga class by Nati (@fityogamermaid).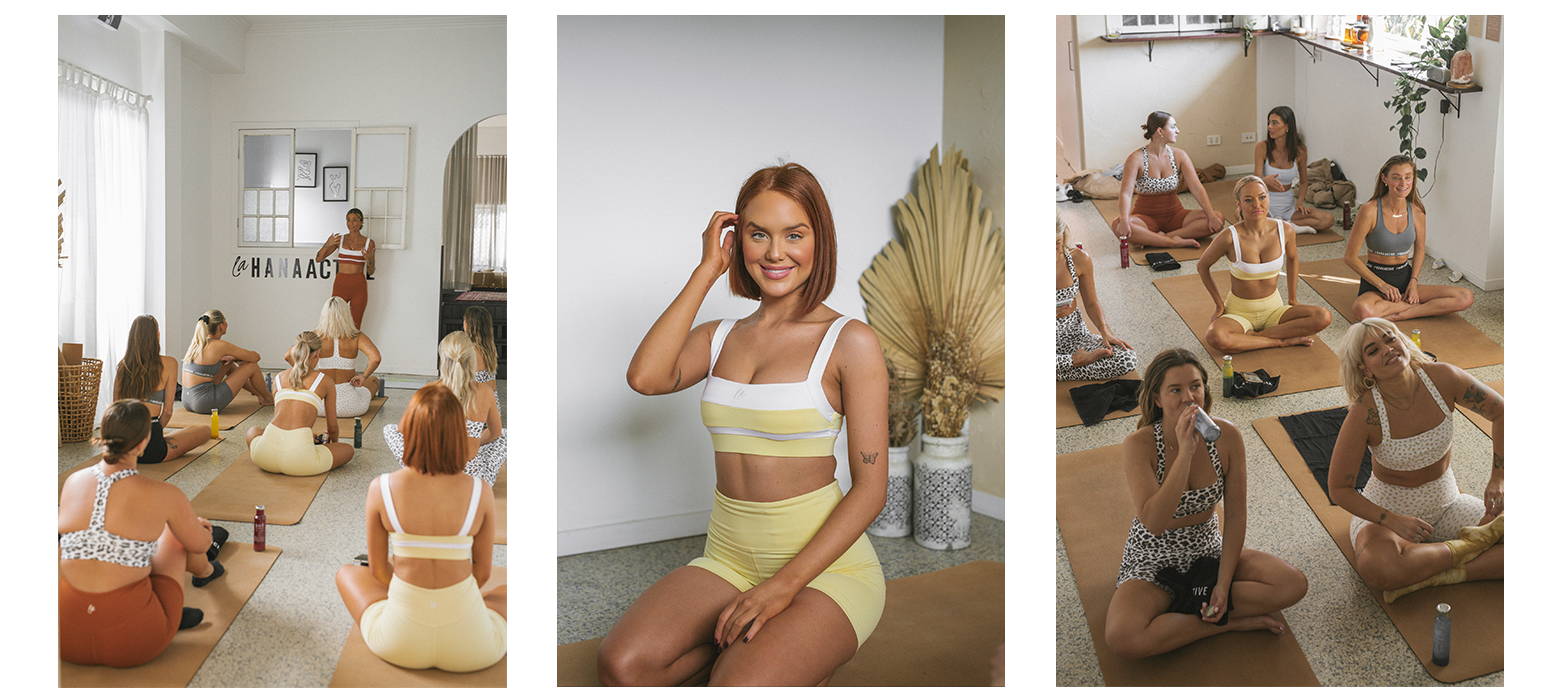 Next the girls popped into their Lahana Swim to enjoy a rejuvenating soak session, making full use of the steam room, sauna, plunge pool and hydrotherapy spas to relax their minds and bodies.
Then back into Active for a brunch on the deck, bathed in warm winter rays. While the girls snapped away in their active, the amazing staff at Greenhouse put on a nourishing vegan spread which included Summer fruit platters Chia cups & 'Chicken' Tacos.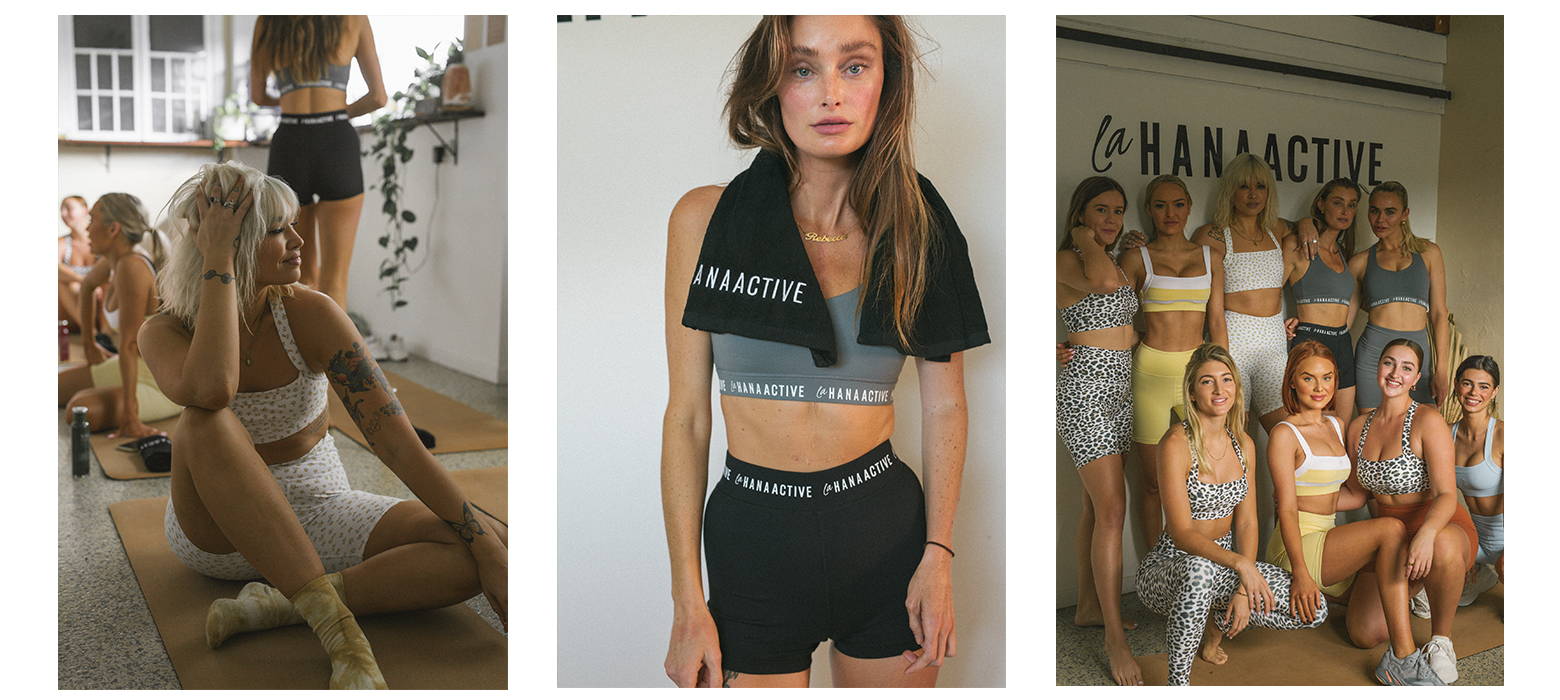 The girls sipped on collagen infused cocktails and caught up and chatted about the new collection!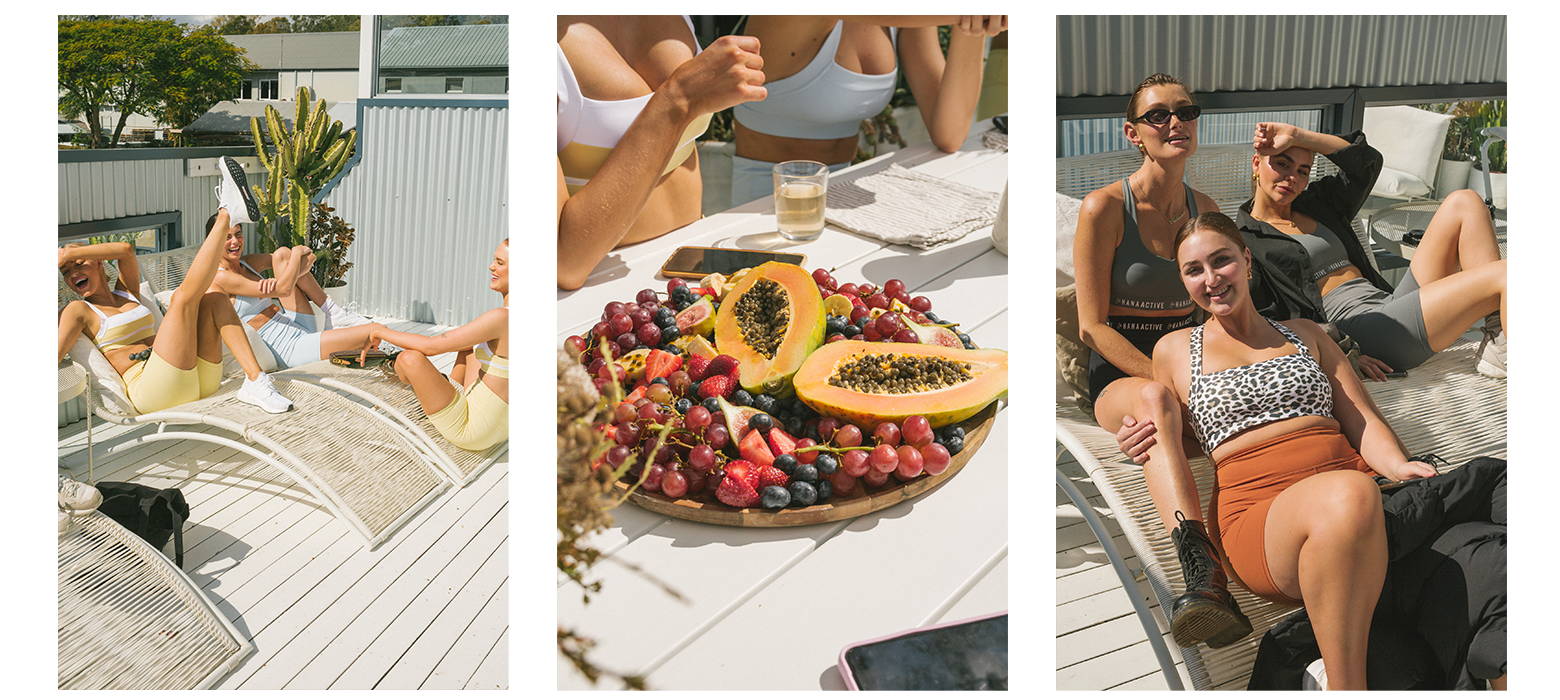 Everyone looked chic pairing their active with puffer Jackets, Blazers, Sandals & Sneakers. We love seeing our honeys style their active in their own personal style.

The girls left with epic goodie bag from amazing local brands, feeling nourished, content and ready to take on the rest of their day.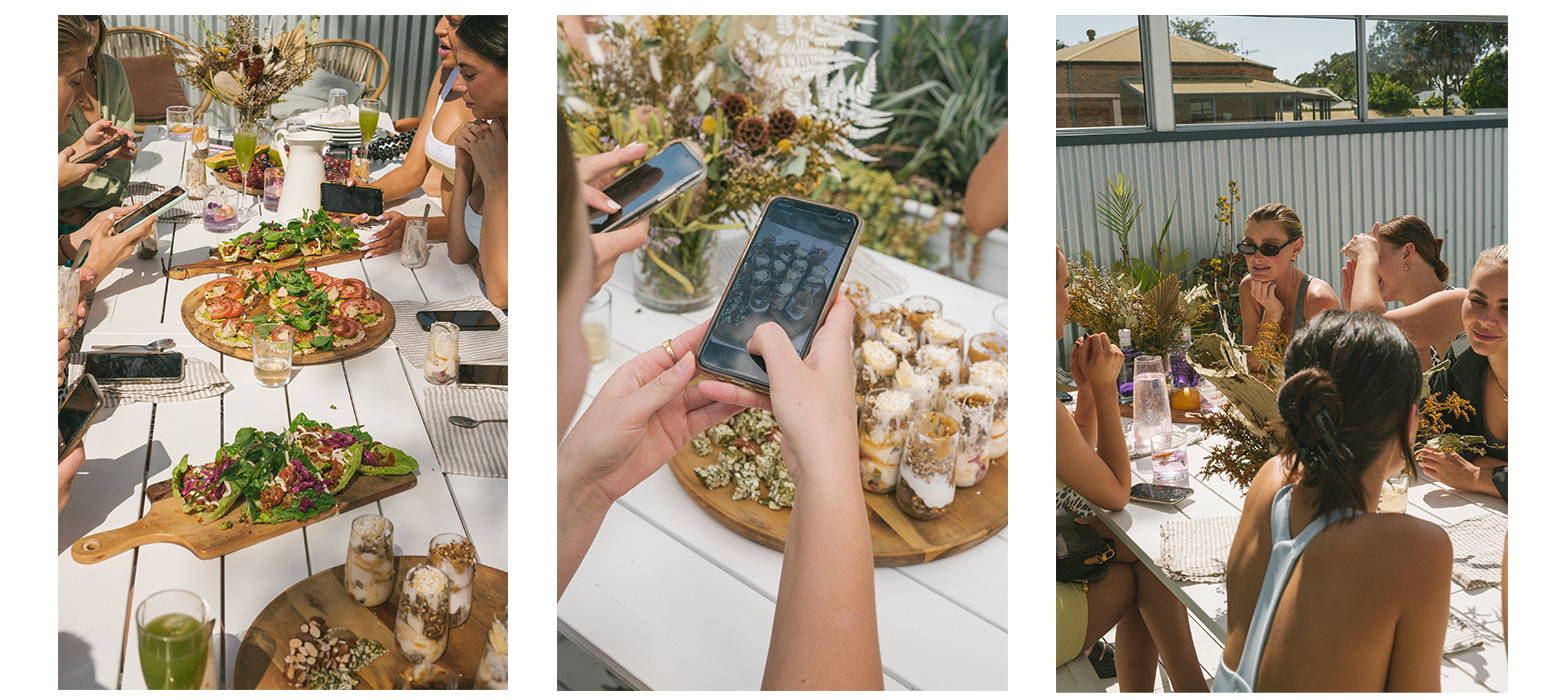 ---